3 Informational Videos About the Brain
Vilayanur Ramachandran tells us what brain damage can reveal
about the connection between celebral tissue and the mind,
using three startling delusions as examples.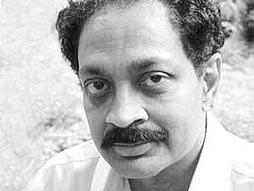 Neuroscientist and inventor Christopher deCharms demonstrates
a new way to use fMRI to show brain activity
-- thoughts, emotions, pain -- while it is happening.
In other words, you can actually see how you feel.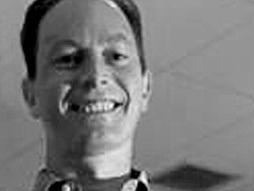 for more info
⇋
Jill Bolte Taylor got a research opportunity few brain scientists would wish for:
She had a massive stroke, and watched as her brain functions
-- motion, speech, self-awareness -- shut down one by one.
An astonishing story.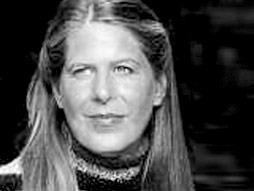 for more info
Back to Home